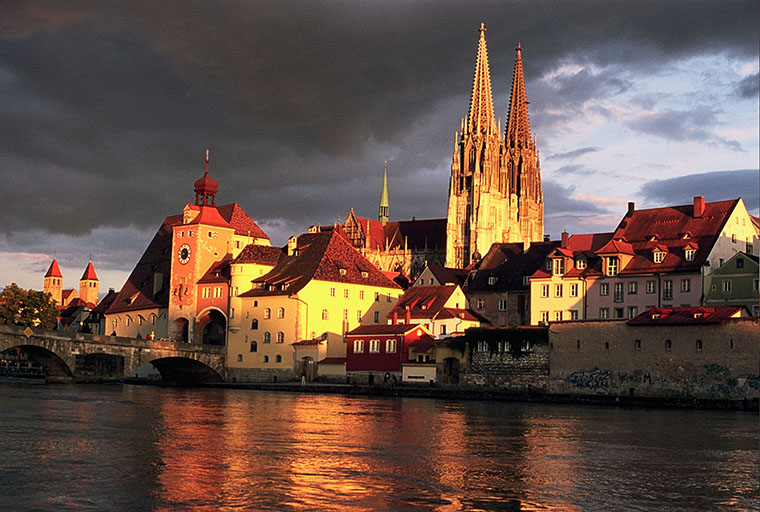 "Regensburg is so beautifully situated…" wrote Goethe when he visited here on his famous trip to Italy, and it sure is. Regensburg is located at the beautiful Danube and due to is prominent location at this big river, in fact at the confluence of the rivers Regen and Danube, it has a long and rich history to look back on. First archeological records date back to about 5000 B.C. Then, under the reign of the Emperor Marcus Aurelius in 179 A.D., Romans built a fortress here (Castra Regina) and you can still find remnants of their buildings in excavations and in a big gate in the middle of today's downtown. Centuries later, Bavarian tribes made the former Roman camp into the main city in their dukedom. Regensburg became a medieval metropolis, a free and strong city of great political, trade and cultural importance. About 20,000 lived in Regensburg in the late medieval time. Today, with about 150,000 people living in the city of Regensburg, it is a vibrant city home to modern industries, extraordinary culture, rich history and outstanding educational institutions such as the University of Regensburg. As already a monk in the 11th century wrote "Regensburg is modern and old at the same time".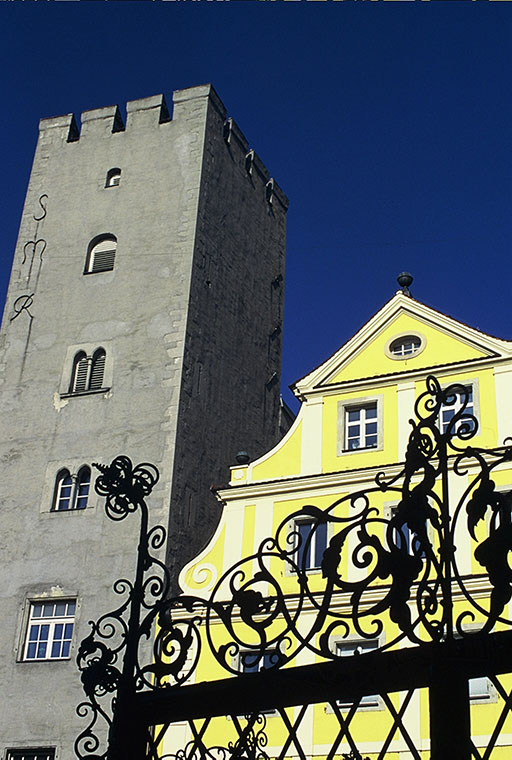 When you come to Regensburg for the BBMEC conference we hope that you also bring a little bit of time to explore some of the fantastic sites of the town including the medieval city center that carries since July 2006 the UNESCO distinction "World Heritage". Here you can wander through an intact historical town see marvelous places such as the Old Stone Bridge above the Danube and St. Peter's Cathedral. You can hear the world famous boys choir of the Domspatzen on Sunday mornings in the cathedral, visit the enormous palace of the Princes of Thurn & Taxis, walk through the extensive pedestrian zones in the beautiful city center, sit outside in one of the many street cafes and enjoy the world go by, or go for a run or bike ride along the Danube. Check out the tourist information for more detailed information.
We encourage you to come early or stay late and explore this wonderful place situated so beautifully….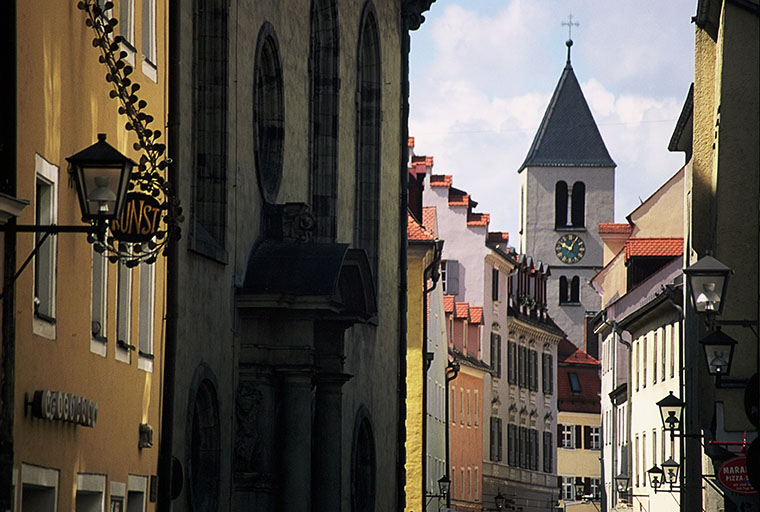 Sources: Regensburg Tourist Information and "Thomas Ferber and Peter Morsbach: Regensburg, Verlag Friedrich Pustet".